30 days
money back garanteed
free shipping*
on orders of 65€ or more (*only Europe)
150000+
satisfied custommers
25 years
on the market
Experience of our customers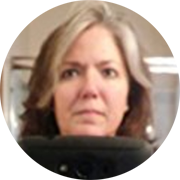 My hair looks and feels healthier
At first, I liked the gray and thought I could work with it but as it took over I realized I was looking a lot older than I wanted to and decided to give Reparex a try. I am now into my second bottle and am loving it. It is fast, easy, effective and has no odor.
~ Buckeye
Worked fine
I purchased this almost 2 weeks ago now and I'm seeing a big difference on my gray hair. It is a clear fluid at first and as soon as oxidation occurs it gets dark. Be very careful though because it can stain your skin and your clothes since it's like water, no color until after a few minutes but no worries, the stain on the skin comes off after a few wash and the stain from the clothes washes off. I followed the instructions to the tee.
~ Marina M.
Amazingly effective
I went from being substantially gray, to regaining the color I had in my twenties - with just six applications, and in less than two weeks! Yes, your hair will pick up a reddish tinge from the silver oxide, which washes out eventually. But what you end up with is the most natural-looking color, because it's you own pigment, not some phony dye.
~ Capt K.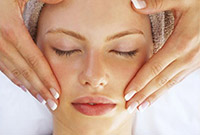 One of the essential cosmetic problems has finally been solved
In-depth skin cleansing by a really effective ointment involving the Golden Yacca preparation with excellent efficacy.
B17 RESVERATROL
B17 has an anti-cancer, anti-inflammatory anti-infectious effect. It helps your blood circulation and is cardioprotective.
AVOS TRADE INTERNATIONAL LTD
3 GOWER STREET
WC1E 6HA
LONDON
UNITED KINGDOM
+421 950 326 629
info@reparexshop.com